What is the 'bedroom tax'?
The Bedroom Tax is part of the Welfare Reform Act due to come into force in April 2013. It reduces housing benefit by between 14% and 25% for those in social housing (council housing or housing association housing) if they are deemed to be 'under occupying'. Across Leeds the council estimates 9000 households will be effected.
'Under occupying' includes:
Having one more room for each single person or couple (even if the 'extra' room is a box room or for storing disability equipment)
Having more than one room for two children under 16 of the same gender.
Having more than one room for two children under 10 of the same gender.
Having a room for a foster child.
The government claims that this change will encourage more efficient use of social housing. However the reality is not only are many people in need of their 'extra' rooms but their are no properties for those effected to move into. Across the country there are already 1 million people on council waiting lists for one bedroom properties, in Leeds 20,000 council homes have been been lost in the last 15 years. There are simply no properties to move to! Hands Off Our Homes believe the solution to a lack of social housing is not to punish those who live in social housing but to build more council homes.
We say 'keep calm and don't move' to those effected. A mass refusal to move will put pressure on the council and housing associations not to evict tenets. We aim to support those that resist pressure to move and build a campaign of solidarity in these communities.
Hands Off Our Homes is a campaign group of affected tenants and citizens who refuse to stand by and watch people being evicted, families forced to move and communities torn apart. We are building a mass campaign to reverse the unreasonable pressure that is burdening a significant amount of hard working and/or law abiding citezens across the U.K., many of whom are vulnerable, living with disability and/or considered low income families.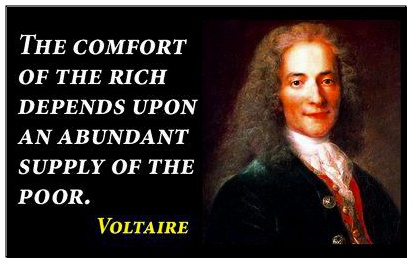 As the expectancy of the Government and Social Housing landlords is unrealistic and unreasonable, we call for the abolition of the Bedroom Tax and have pleaded with Social Housing Land Lords to support affected tenants opposed to victimising them, and promise NOT to evict any anyone who fall into arrears as a direct result of the cuts. Unfortunately, the majority of social housing landlords have remained ignorant and tenants have encountered hostility as a result. We now recognise that this is not a battle but is rather a war between the 1 & the 99 percent.
Hands Off Our Homes Community Deputation To Leeds City Council
The following statement was carefully prepared by the grass roots organisation: Hand Off Our Homes, who themselves consist of 100's of people  affected by the Bedroom Tax, and on the 1st of July 2013 addressed Leeds City Council with the facts – Delivered by Iain Dalton, thank you.
In the meantime if you know anyone in need of advise or support with bedroom tax related matters, a wealth of information can be found here at Hands Off Our Homes, who can also be contacted by e-mail: handsoffourhomes@gmail.com or Telephone: 07504017322.
Other Cuts

Equality & Human Rights Commission & the Centre for Disability Studies
Download the UN Disability Convention Participation Questionnaire here